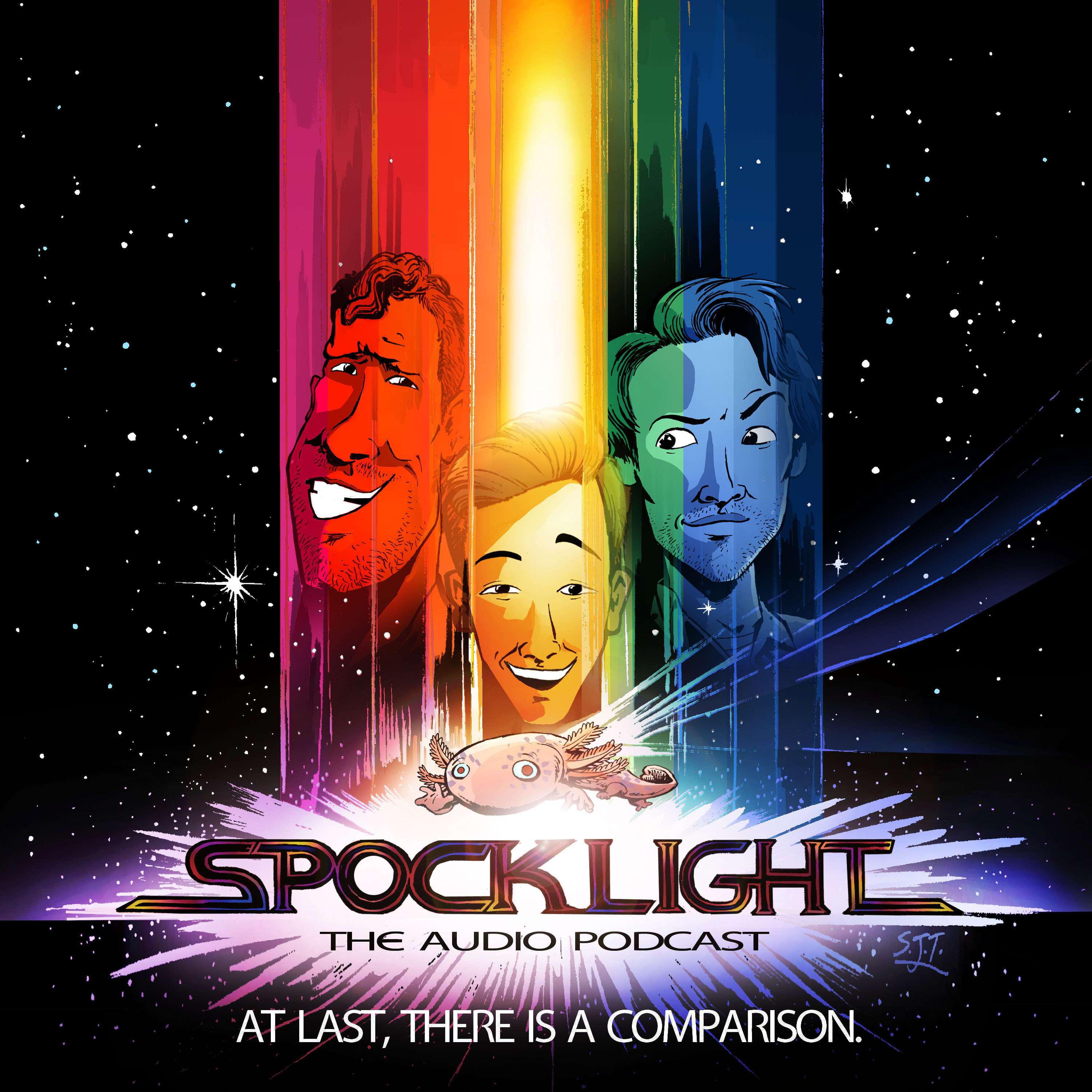 In a special episode, we present an in-depth interview with Director, James L. Conway, the man behind some of your favourite episodes of TNG, DS9, Voyager and Enterprise!
We cover all sorts of ground with James: How his Trek credentials helped him out when recently directing an episode of 'The Orville', the death of water cooler TV in the age of binge culture, the surprising links between DS9 classic 'Little Green Men' and his earlier feature film 'Hanger 18', the amazing loyalty and generosity of George Clooney, the submarine movies that influenced his big budget 'Enterprise' Pilot, juggling the egos as a Producer on cult hit, 'Charmed', directing a horror film that Stephen King himself called "a wildly energetic monster movie", 'Supernatural', 'Smallville' and even…sex cults. Download now to hear the man with all the answers as James gifts us with his complex insights into directing Trek and much more.
As usual you can find SPOCKLIGHT on:
TWITTER - @spocklightpod
INSTAGRAM – @spocklightpod
FACEBOOK – https://www.facebook.com/spocklightpod/
EMAIL - spocklightpod@gmail.com
Please Follow, like, share and all that good stuff.
You can follow James on Twitter and Instagram @jameslconway 
Credit for our wonderful theme music goes to the incredibly talented, Adam Johnston's, you can find more of his work at - https://adamjohnstonuk.bandcamp.com/
Our beautiful artwork was created by Stephen Trumble, see more at http://www.stephentrumble.com