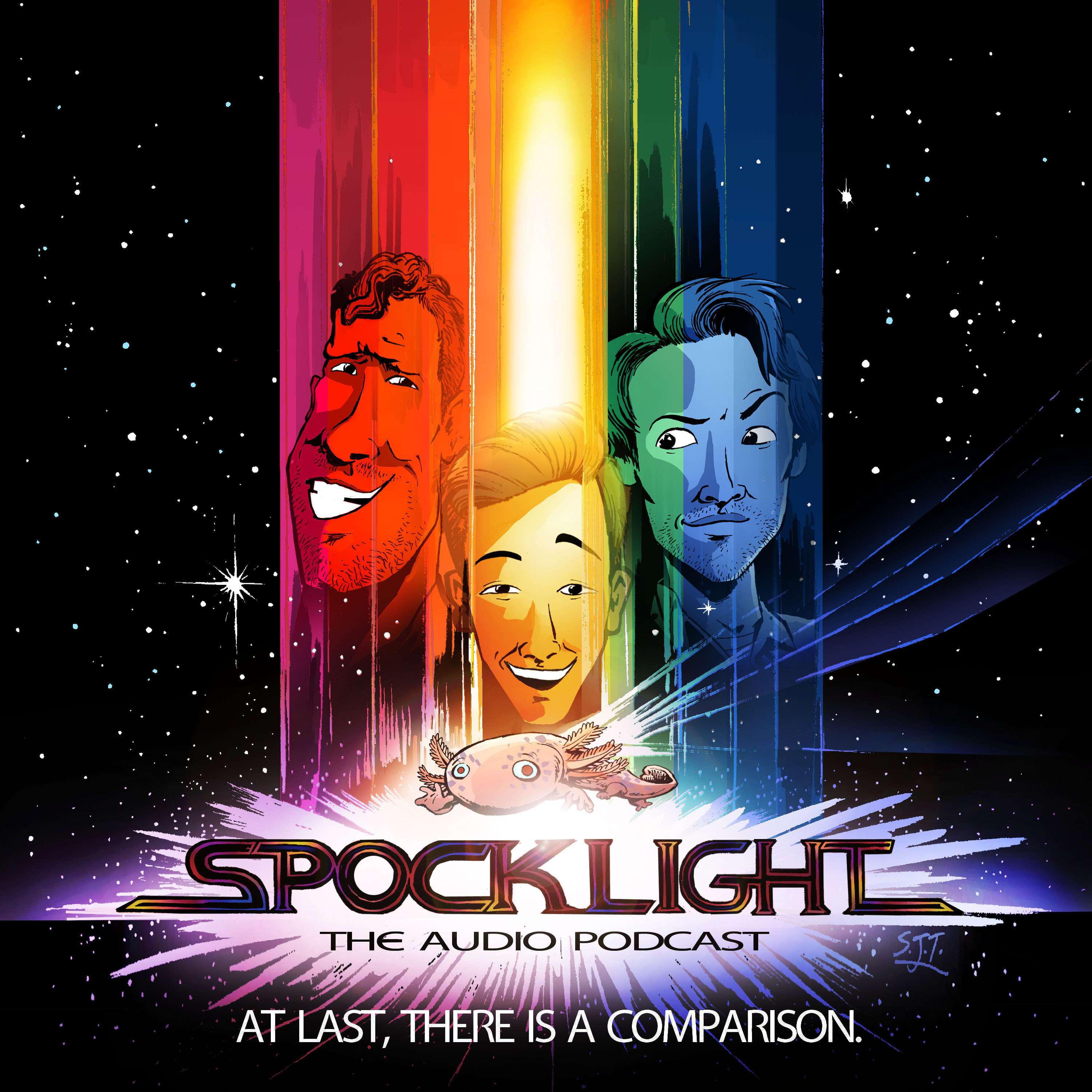 Join us for a whole new chapter of the Spocklight journey as we celebrate the incredibly talented cast and crew that have made the 'Star Trek' franchise so special over the years by examining their non-Trek work, it's 'Spocklight at the Movies'!
In the inaugural episode of this new strand of the podcast, we take a look at 'Three Men and a Baby', Leonard Nimoy's 1987 directorial follow up to 'Star Trek IV: The Voyage Home' starring Tom Selleck, Steve Guttenberg and Ted Danson.
Listen as we debate the character's intended ages, discuss the Baby comedy sub-genre, try to work out which of this trio is the Kirk, Spock and Bones of the movie, plot what a third film would have looked like and fan-cast a modern remake.  
As usual you can find SPOCKLIGHT on:
TWITTER - @spocklightpod
INSTAGRAM – @spocklightpod
FACEBOOK – https://www.facebook.com/spocklightpod/
EMAIL - spocklightpod@gmail.com
Please Follow, like, share and all that good stuff.
Credit for our wonderful theme music goes to the incredibly talented, Adam Johnston's, you can find more of his work at - https://adamjohnstonuk.bandcamp.com/
Our beautiful artwork was created by Stephen Trumble, see more at http://www.stephentrumble.com