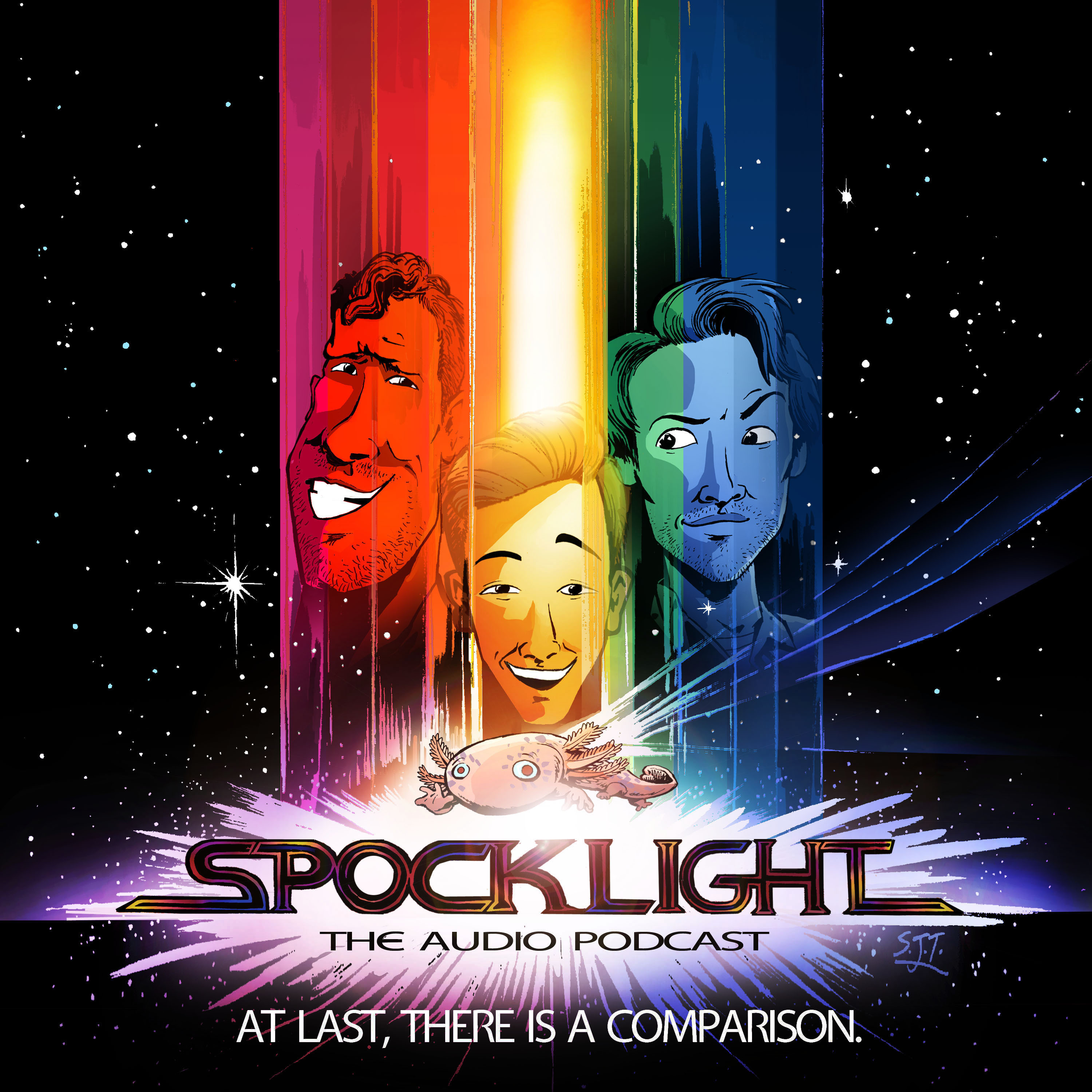 Liam and Matt are joined by James Dyer of the Pilot TV Podcast and Empire Magazine to discuss classic Star trek: The Next Generation 2-Parter, Chain of Command.  
As usual you can find SPOCKLIGHT on:
TWITTER - @spocklightpod
INSTAGRAM – @spocklightpod
FACEBOOK – https://www.facebook.com/spocklightpod/
EMAIL - spocklightpod@gmail.com
Please Follow, like, share and all that good stuff.
You can find James @jamescdyer on Twitter and the Pilot TV Podcast on Apple Podcasts or wherever you catch your pods.
Credit for our wonderful theme music goes to the incredibly talented, Adam Johnston's, you can find more of his work at - https://adamjohnstonuk.bandcamp.com/
Our beautiful artwork was created by Stephen Trumble, see more at http://www.stephentrumble.com