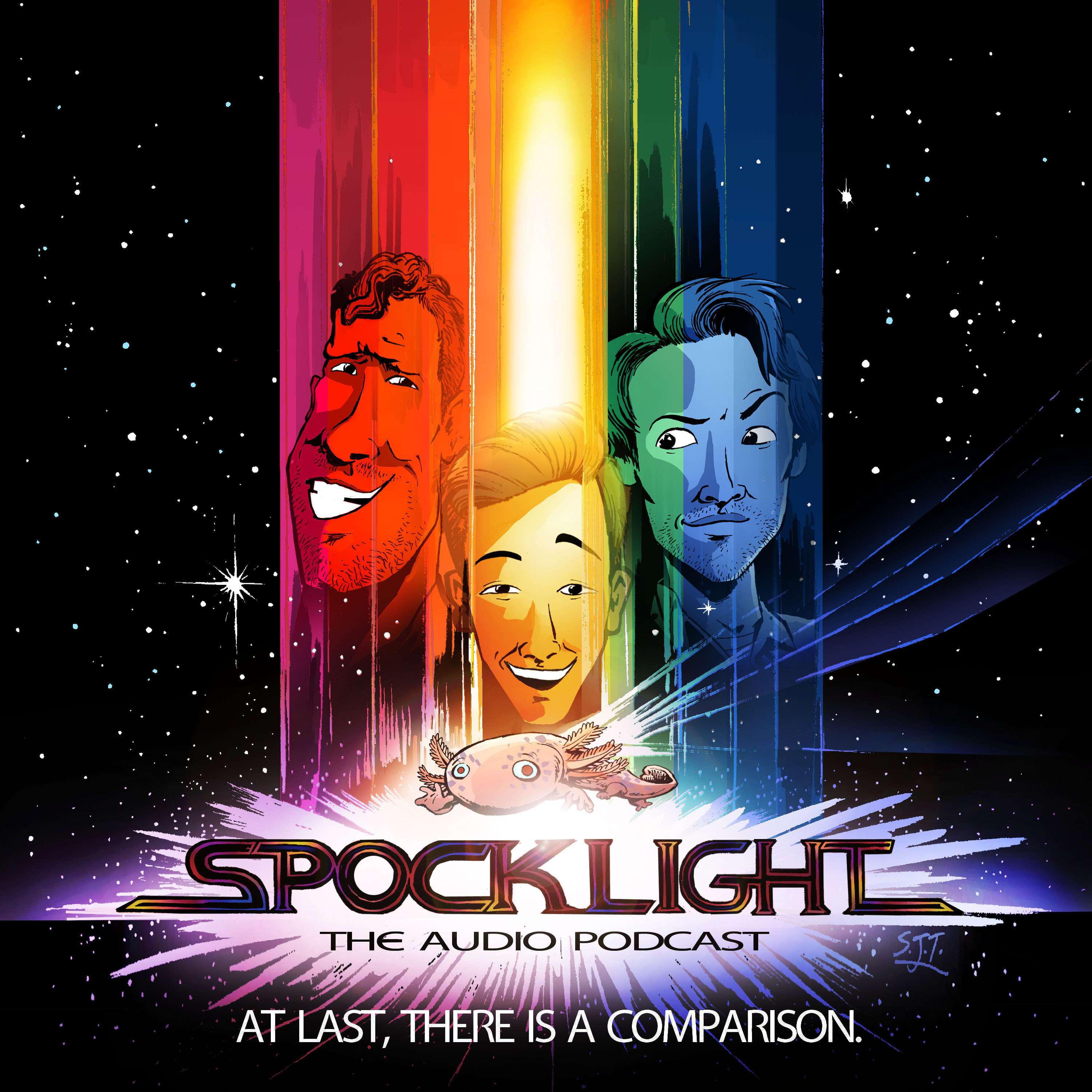 The results are in! Join us (and long dead film critic Mr. Halliwell, beaming in from beyond the grave) as we rank all 13 Star Trek movies, based on our average combined scores.
Has watching all of the movies converted any of the Spocklight crew to the status of bonafide Trekkie? Is there really no comparison to 'Star Trek: The Motion Picture'? Will Mr. Halliwell give ANY film in the series a single star? The Answers to all these questions and more can be found in this grand culmination of the first mission of the USS Spocklight.
As usual you can find SPOCKLIGHT on:
TWITTER - @spocklightpod
INSTAGRAM – @spocklightpod
FACEBOOK – https://www.facebook.com/spocklightpod/
EMAIL - spocklightpod@gmail.com
Please Follow, like, share and all that good stuff.
Credit for our wonderful theme music goes to the incredibly talented, Adam Johnston's, you can find more of his work at - https://adamjohnstonuk.bandcamp.com/
Our beautiful artwork was created by Stephen Trumble, see more at http://www.stephentrumble.com/