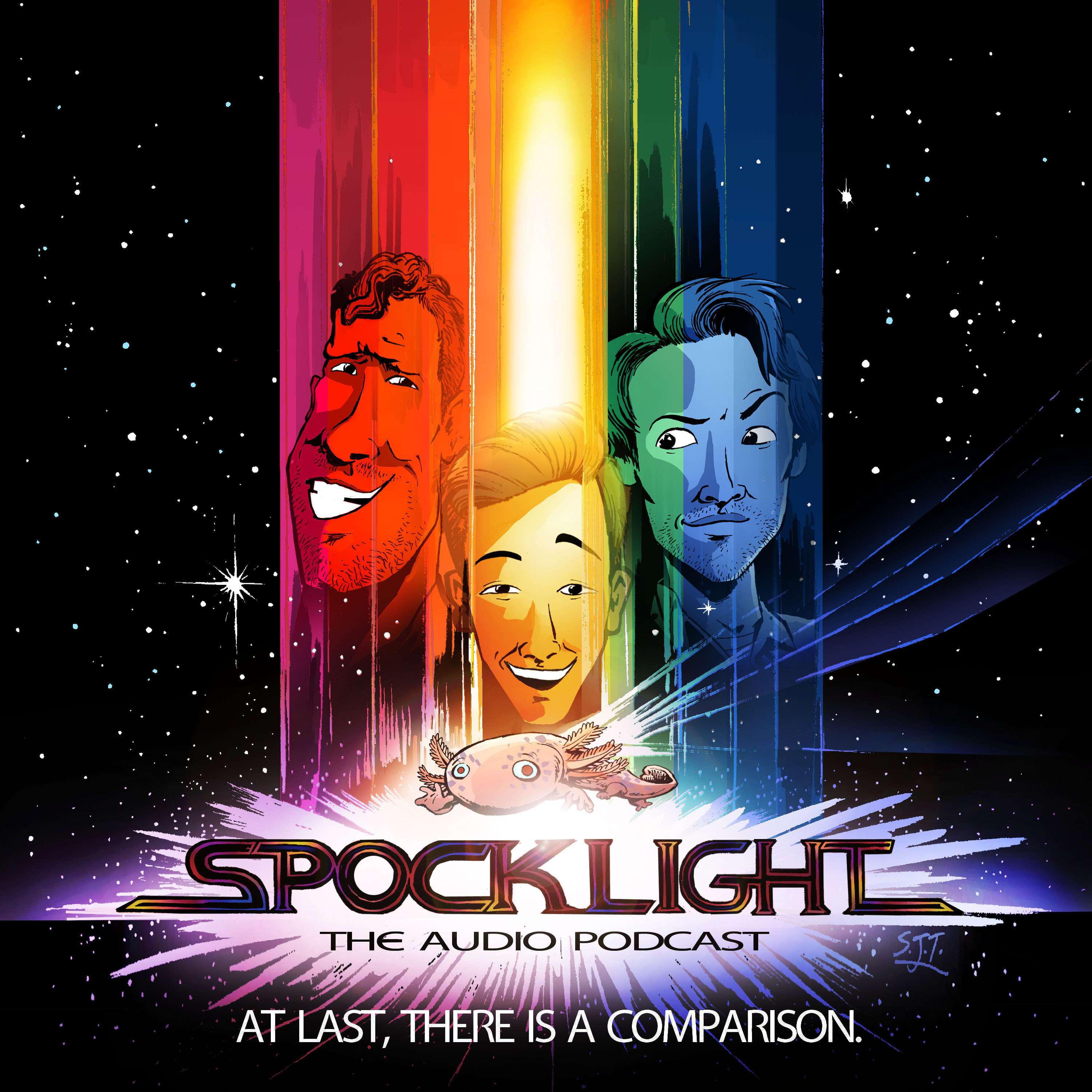 We head into the cultural nexus that was 2001 and question whether or not this show was simply too ahead of its time... obviously excluding that theme tune. It's Star Trek: Enterprise!
This month we're joined by returning podcast guest, Greg Lock, Director of upcoming Star Trek fan film, 'Ambush' to discuss series Pilot, 'Broken Bow' and Greg's own mystery episode pick but what instalment of Enterprise will he choose to convince Liam, Matt and Paul that the show is worth exploring further? Just how morally grey does this iteration of Trek get? What Super Nintendo character did the Xindi remind Paul of? Why is Porthos the dog the true MVP of the show? The answers to all this will be revealed as we TRULY go back to the very beginning... You know, timeline wise.
As usual you can find SPOCKLIGHT on:
TWITTER - @spocklightpod
INSTAGRAM – @spocklightpod
FACEBOOK – https://www.facebook.com/spocklightpod/
EMAIL - spocklightpod@gmail.com
Please Follow, like, share and all that good stuff.
You can find all the latest news on 'Ambush' at https://www.facebook.com/startrekambush
Credit for our wonderful theme music goes to the incredibly talented, Adam Johnston's, you can find more of his work at - https://adamjohnstonuk.bandcamp.com/
Our beautiful artwork was created by Stephen Trumble, see more at http://www.stephentrumble.com