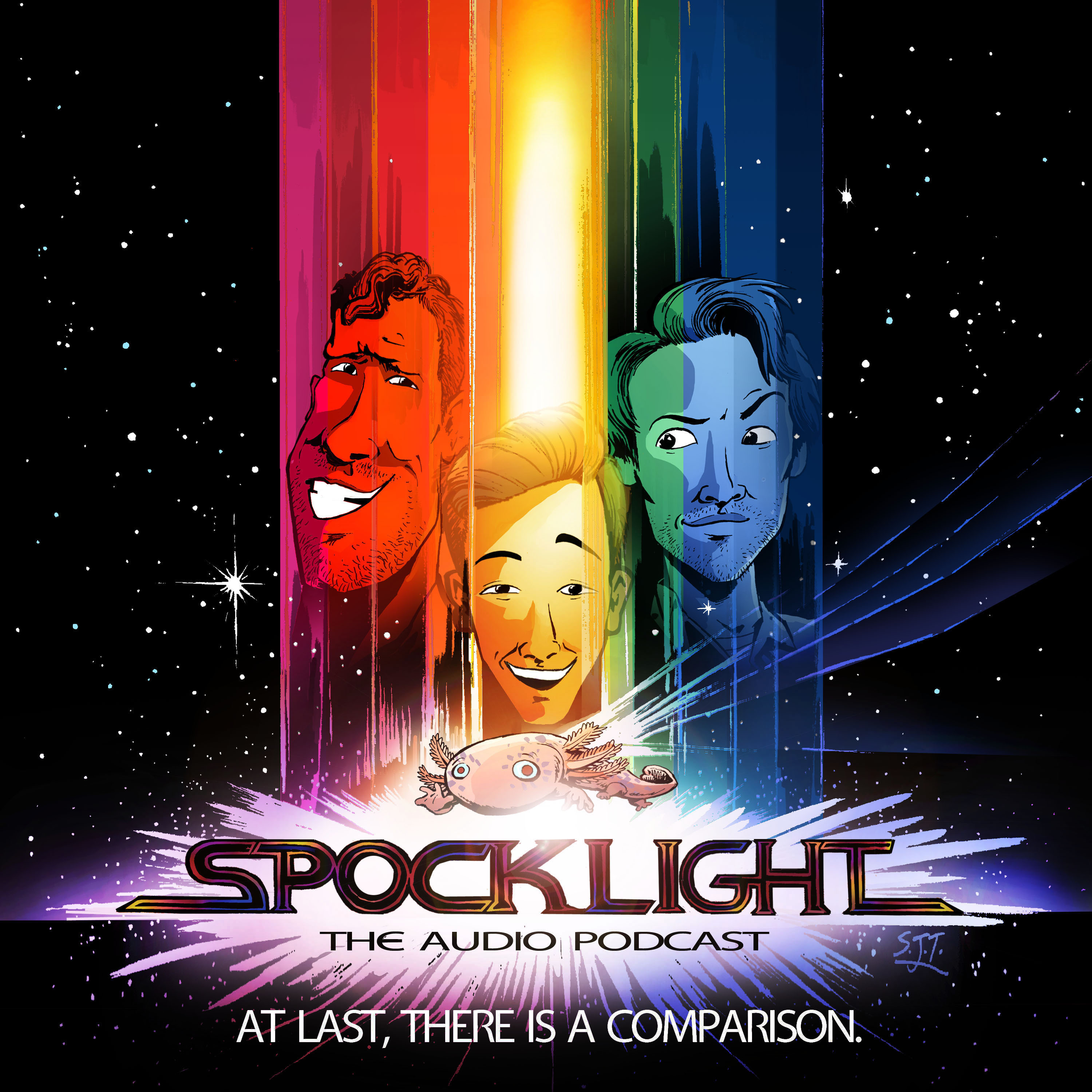 We finally take the time to examine the first season of Star Trek: Picard with the help of Comedian, Dan Thomas.
We discuss why this is the first proper binge era Star Trek show, the lack of memorable new characters, its positive approach to depicting Male friendships, the joy of seeing some old faces, Picard's character development, and Liam makes an apology to Composer, Jeff Russo.
Engage!
As usual you can find SPOCKLIGHT on:
TWITTER - @spocklightpod
INSTAGRAM – @spocklightpod
FACEBOOK – https://www.facebook.com/spocklightpod/
EMAIL - spocklightpod@gmail.com
Please Follow, like, share, subscribe, review and all that good stuff.
You can follow Dan on Twitter @danthomascomedy and watch The Unmakeable Show at https://www.youtube.com/channel/UCDOWWas0qAZeYEUhS3d2DiQ
Credit for our wonderful theme music goes to the incredibly talented, Adam Johnston's, you can find more of his work at - https://adamjohnstonuk.bandcamp.com/
Our beautiful artwork was created by Stephen Trumble, see more at http://www.stephentrumble.com