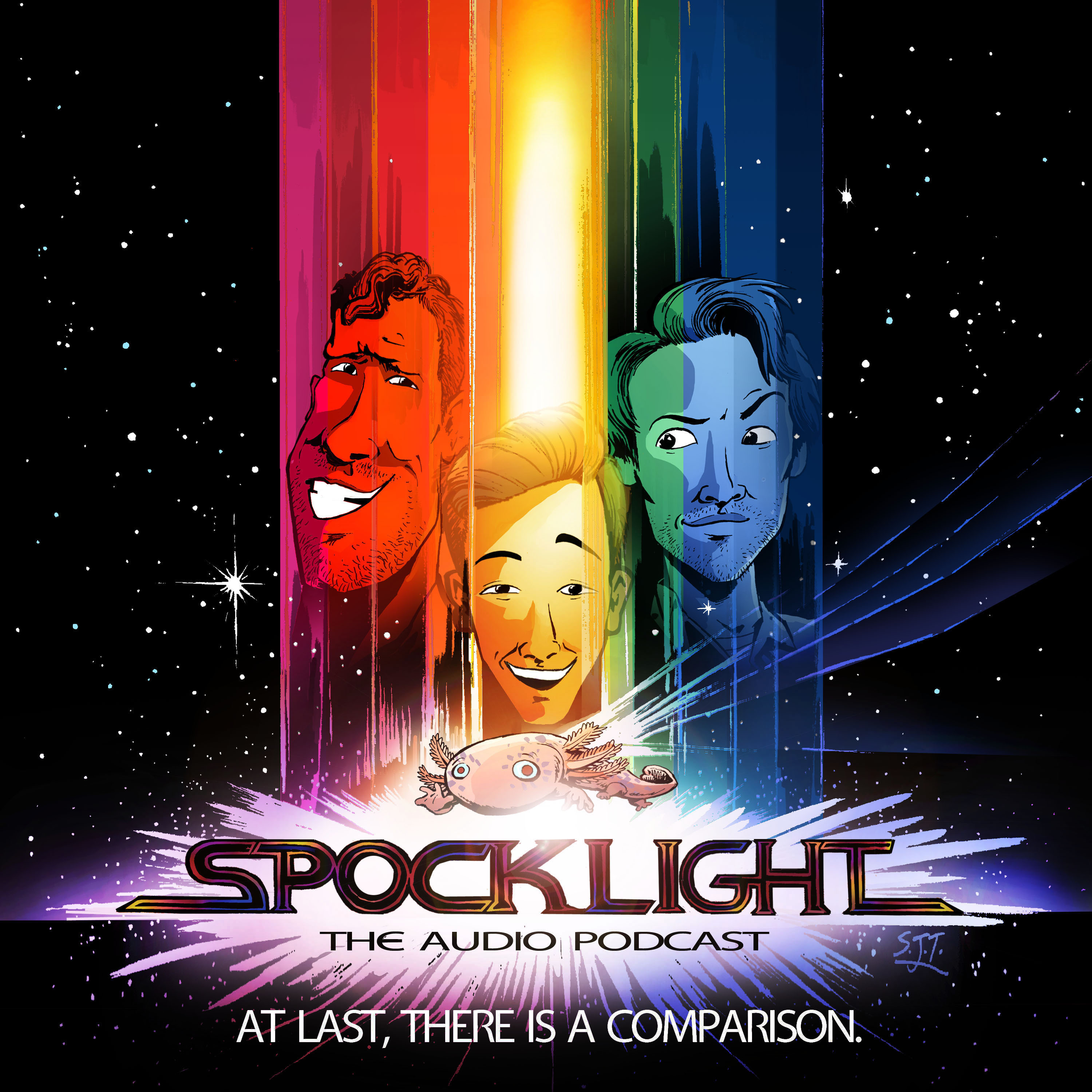 Daryl Bar, host of Sudden Double Deep and new Podcast, Is Paul Dano Ok? returns to Spocklight to tell us why he, controversially, considers 'Tomorrow is Yesterday' to be the finest time travel episode of Star Trek.
Daryl tells us how the oddball humour of the episode delights him, Liam questions the quality of replicator grub, Paul points out Kirk's hypocritical attitude towards Major Christopher's backward views and Matt notes the similarities with a certain Futurama episode.
We also discuss the surprising darkness of the episode, compare it to other time travel based Trek tales and examine how the pre-titles sequence must have wrong footed the contemporary audience.
As usual you can find SPOCKLIGHT on:
TWITTER - @spocklightpod
INSTAGRAM – @spocklightpod
FACEBOOK – https://www.facebook.com/spocklightpod/
EMAIL - spocklightpod@gmail.com
Please Follow, like, share and all that good stuff.
You can find more information about Daryl's brilliant podcasts at @SDDFilmPodcast and @IsPaulDanoOk on Twitter
Credit for our wonderful theme music goes to the incredibly talented, Adam Johnston's, you can find more of his work at - https://adamjohnstonuk.bandcamp.com/
Our beautiful artwork was created by Stephen Trumble, see more at http://www.stephentrumble.com 
Huge thanks to Russell Honeywell for post production support