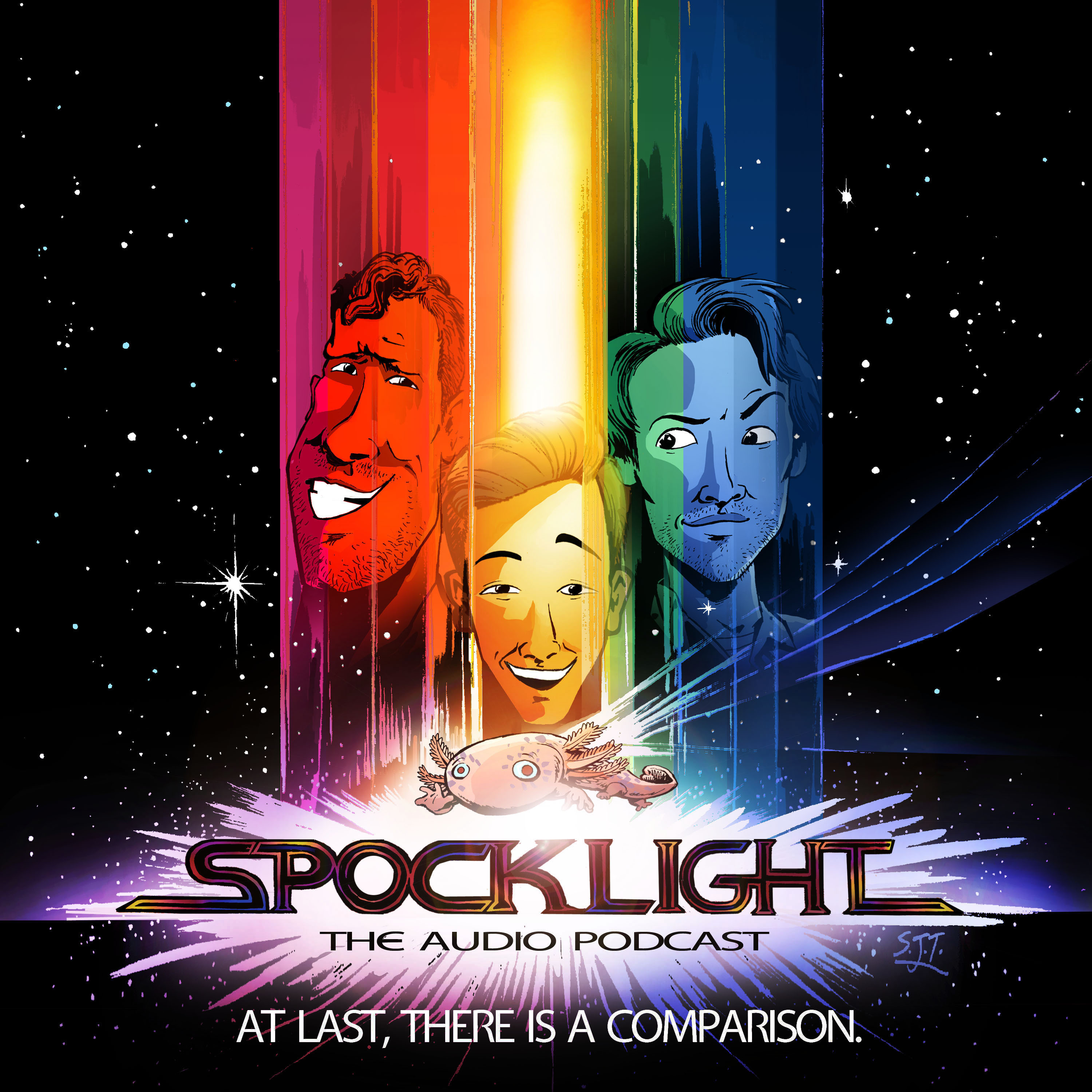 Black Lives Matter!
Before you get into the main section of this episode, we wanted to start with a special message from us here at Spocklight with a little help from Star trek: Discovery's Ronnie Rowe Jnr. To make it clear where we stand. If you want to donate to the Black Lives Matter campaign, you can do so here:
https://secure.actblue.com/donate/ms_blm_homepage_2019
And you can watch 'Black Cop' on Amazon Prime in the UK, Germany, Spain, Italy and France or on Hulu in the United States.
In the main portion of this episode, we're joined by returning guest, Chris Johnston, from 'Easy Riders, Raging Podcast', to analyse 1951 Sci-Fi classic, The Day the Earth Stood Still, directed by Robert Wise (Star Trek: The Motion Picture).
We discuss the links between the film's philosophy and Gene Roddenberry's own vision, compare it with the 2008 remake starring Keanu Reeves, lament the fact that the film's messages are still so relevant almost 70 years later and much more.
As usual you can find SPOCKLIGHT on:
TWITTER - @spocklightpod
INSTAGRAM – @spocklightpod
FACEBOOK – https://www.facebook.com/spocklightpod/
EMAIL - spocklightpod@gmail.com
Please Follow, like, share and all that good stuff.
You can find 'Easy Riders, Raging Podcast' at https://itunes.apple.com/gb/podcast/easy-riders-raging-podcast/id1195855939
Credit for our wonderful theme music goes to the incredibly talented, Adam Johnston's, you can find more of his work at - https://adamjohnstonuk.bandcamp.com/
Our beautiful artwork was created by Stephen Trumble, see more at http://www.stephentrumble.com