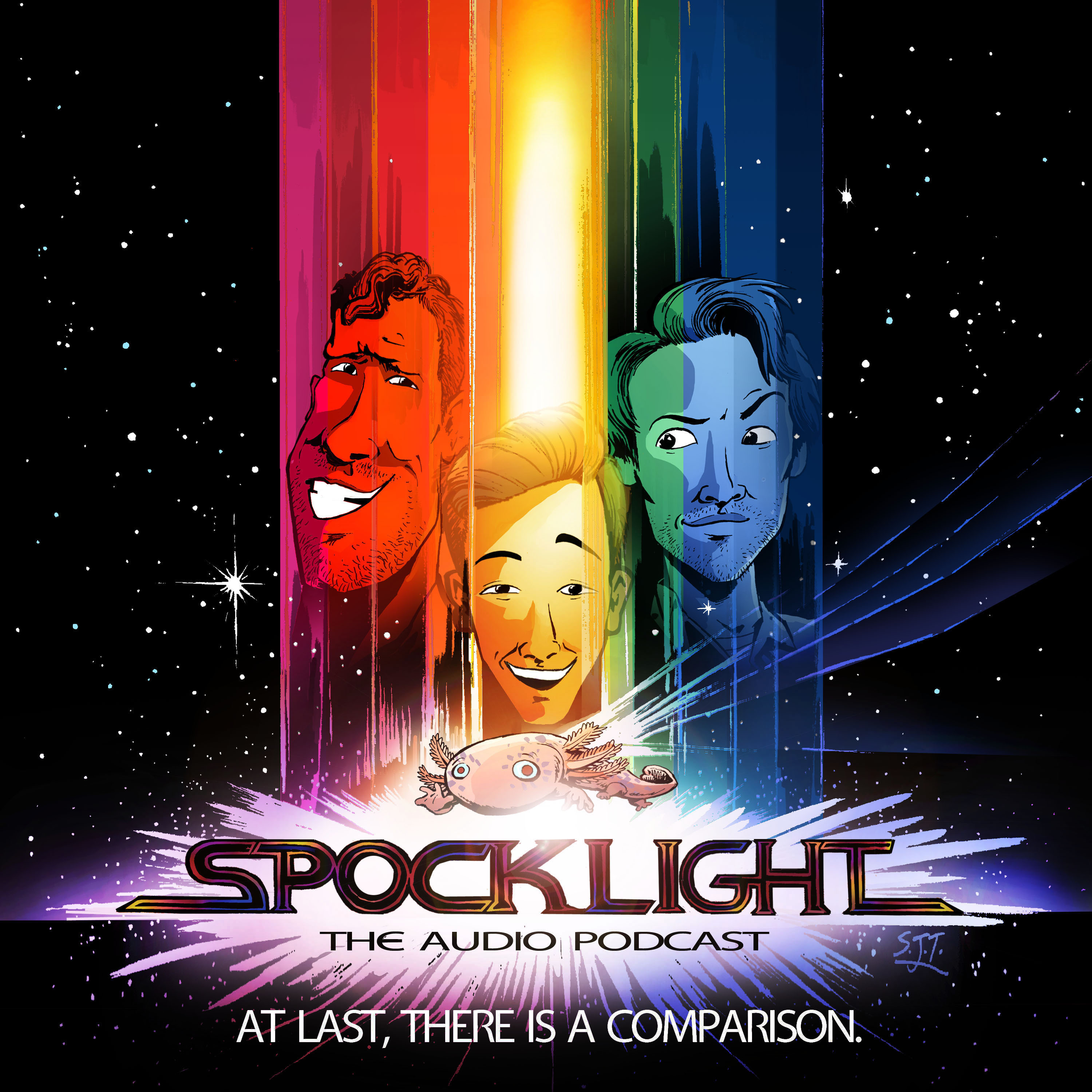 We're joined by returning guest, David Trumble, as we dive into the rather small world of Turner Feature Animation exploring 1994 Live Action/Cartoon hybrid box office bomb, The Pagemaster, Starring Macaulay Culkin alongside the voices of Star Trek alumni – Patrick Stewart, Whoopi Goldberg, Leonard Nimoy, Robert Picardo, and many more.
David explains his long personal history with the film and how it inspired him at a young age, leading to his current job as a Story Artist on major animated movies including Henry Selick's forthcoming, Wendell and Wild, but do David's nostalgic memories hold up or did The Pagemaster deserve to be the critical and commercial disaster it was all along, find out by downloading now - all the adventure your imagination can hold awaits you!
As usual you can find SPOCKLIGHT on:
TWITTER - @spocklightpod
INSTAGRAM – @spocklightpod
FACEBOOK – https://www.facebook.com/spocklightpod/
EMAIL - spocklightpod@gmail.com
Please Follow, like, share and all that good stuff.
David can be found at @Drumble on Twitter
Credit for our wonderful theme music goes to the incredibly talented, Adam Johnston's, you can find more of his work at - https://adamjohnstonuk.bandcamp.com/
Our beautiful artwork was created by Stephen Trumble, see more at http://www.stephentrumble.com/