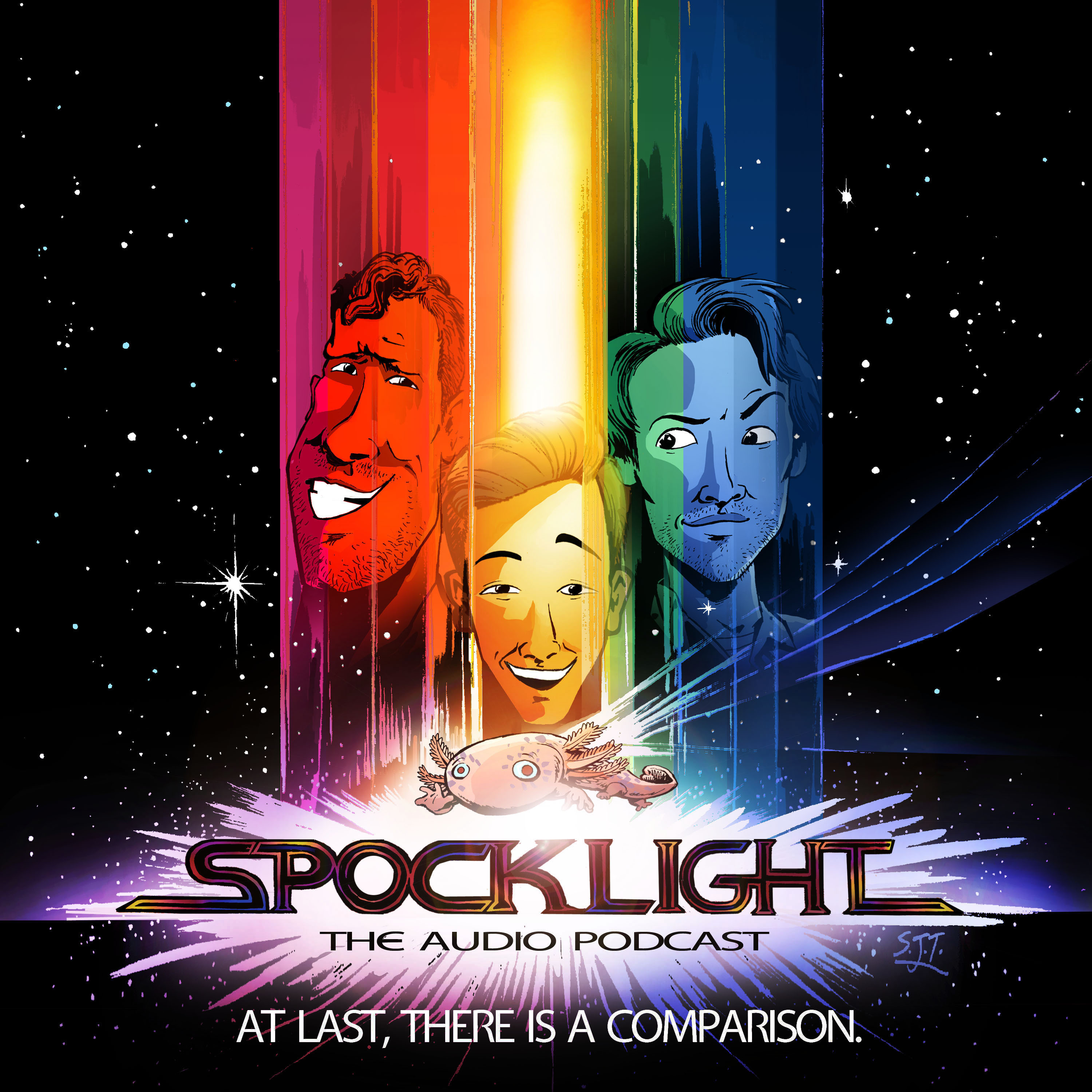 Deputy Editor of Empire Magazine and Author of 'Wild and Crazy Guys', Nick de Semlyen returns to the podcast to discuss Buddy Cop movie Spoof, National Lampoon's Loaded Weapon 1 starring Star trek alumni, Whoopi Goldberg, James Doohan and William Shatner.
Nick tells us what it was like to become Acting Editor of Empire Magazine just as the Corona Virus pandemic took hold of the world, then joins us in rhapsodising Loaded Weapon as we discuss the National Lampoon films and the world of Spoof cinema in general.
As usual you can find SPOCKLIGHT on:
TWITTER - @spocklightpod
INSTAGRAM – @spocklightpod
FACEBOOK – https://www.facebook.com/spocklightpod/
EMAIL - spocklightpod@gmail.com
Please Follow, like, share and all that good stuff.
You can find Nick @NickdeSemlyen on Twitter and buy 'Wild and Crazy Guys' at Amazon and all good booksellers.
Credit for our wonderful theme music goes to the incredibly talented, Adam Johnston's, you can find more of his work at - https://adamjohnstonuk.bandcamp.com/
Our beautiful artwork was created by Stephen Trumble, see more at http://www.stephentrumble.com 
Huge thanks to Russell Honeywell for post production support