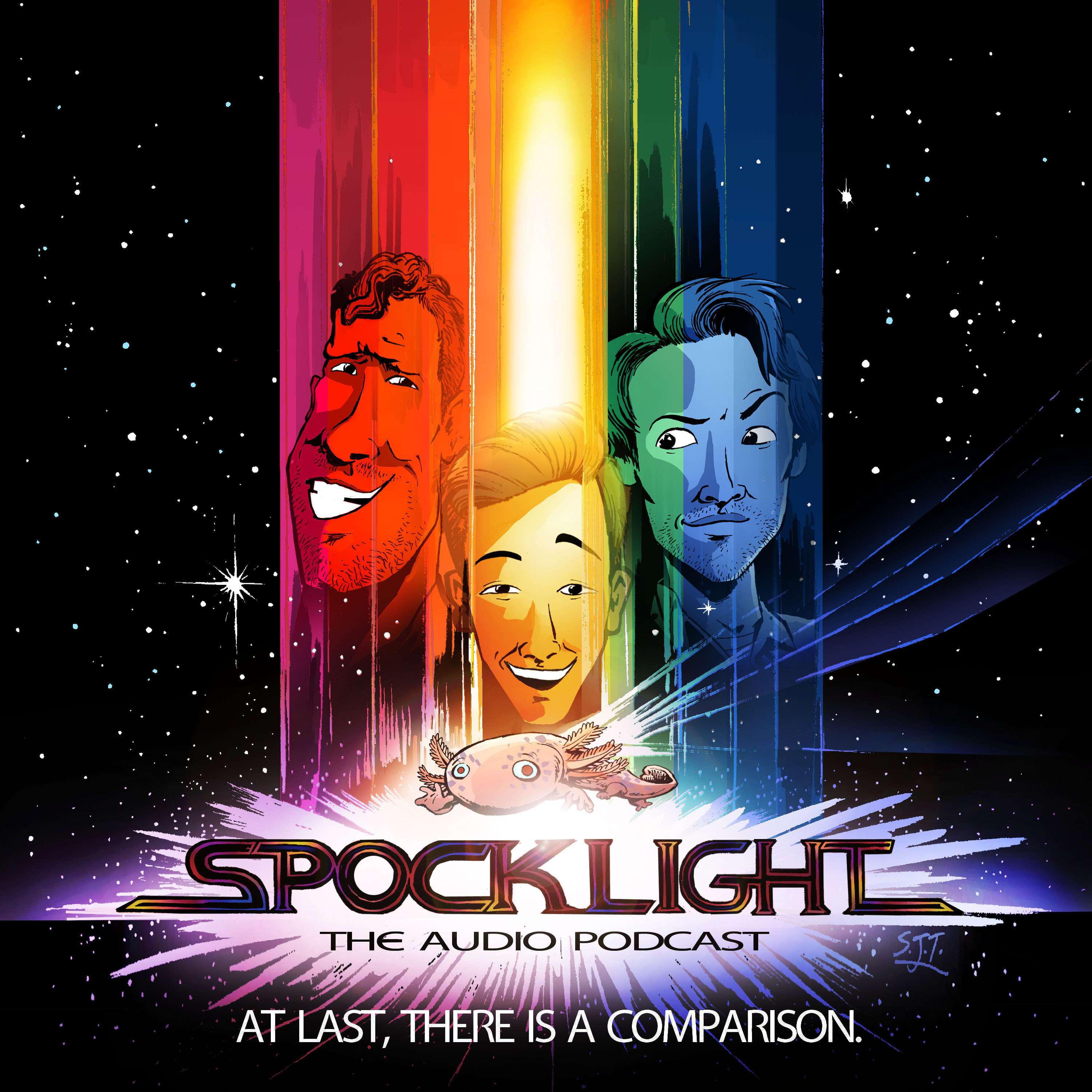 On the latest episode of 'Spocklight at the Movies' we cover Chris Pine starring runaway train disaster thriller, 'Unstoppable', the last ever film to be directed by the late, great Tony Scott.
Come ride in the driver's seat as we question the morality of Pine's protagonist, make comparisons with the true life tale the film is based on, praise the mountain of charisma that is Denzel Washington, debate the intended customer base of Hooters, take a detour into 'Riverdale' and explore Scott's entire illustrious career movie by movie. All that and much, much more. 
As usual you can find SPOCKLIGHT on:
TWITTER - @spocklightpod
INSTAGRAM – @spocklightpod
FACEBOOK – https://www.facebook.com/spocklightpod/
EMAIL - spocklightpod@gmail.com
Please Follow, like, share and all that good stuff.
Credit for our wonderful theme music goes to the incredibly talented, Adam Johnston, you can find more of his work at - https://adamjohnstonuk.bandcamp.com/
Our beautiful artwork was created by Stephen Trumble, see more at http://www.stephentrumble.com