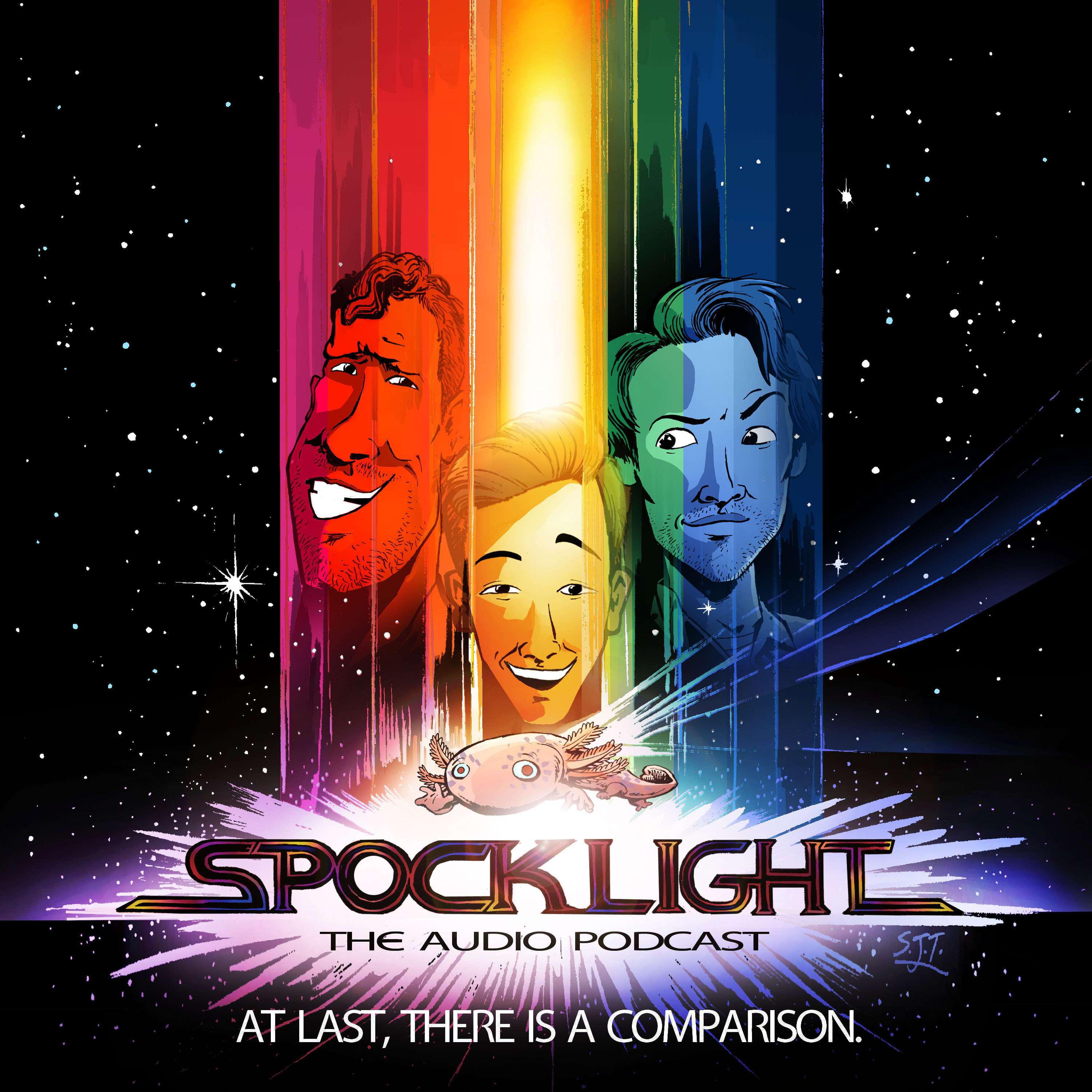 In a special crossover episode with 'Easy Riders, Raging Podcast', we're joined by its host, Chris Johnston, to discuss the 1978 remake of 'Invasion of the Body Snatchers' as we scream and point our way through the Leonard Nimoy starring sci-fi classic.
And once you've listened to us be horrified by gloriously gory practical effects, explain why the Body Snatchers franchise is the sci-fi answer to 'A Star is Born' and praise a 'Granny Slap' for the ages, head over to the 'Easy Riders, Raging Podcast' feed on Saturday 26th January for Part 2 of our 1978 crossover special as we join Chris on his show to chat Paul Schrader's directorial debut, 'Blue Collar'.
As usual you can find SPOCKLIGHT on:
TWITTER - @spocklightpod
INSTAGRAM – @spocklightpod
FACEBOOK – https://www.facebook.com/spocklightpod/
EMAIL - spocklightpod@gmail.com
Please Follow, like, share and all that good stuff.
You can find 'Easy Riders, Raging Podcast' at https://itunes.apple.com/gb/podcast/easy-riders-raging-podcast/id1195855939
Credit for our wonderful theme music goes to the incredibly talented, Adam Johnston's, you can find more of his work at - https://adamjohnstonuk.bandcamp.com/
Our beautiful artwork was created by Stephen Trumble, see more at http://www.stephentrumble.com