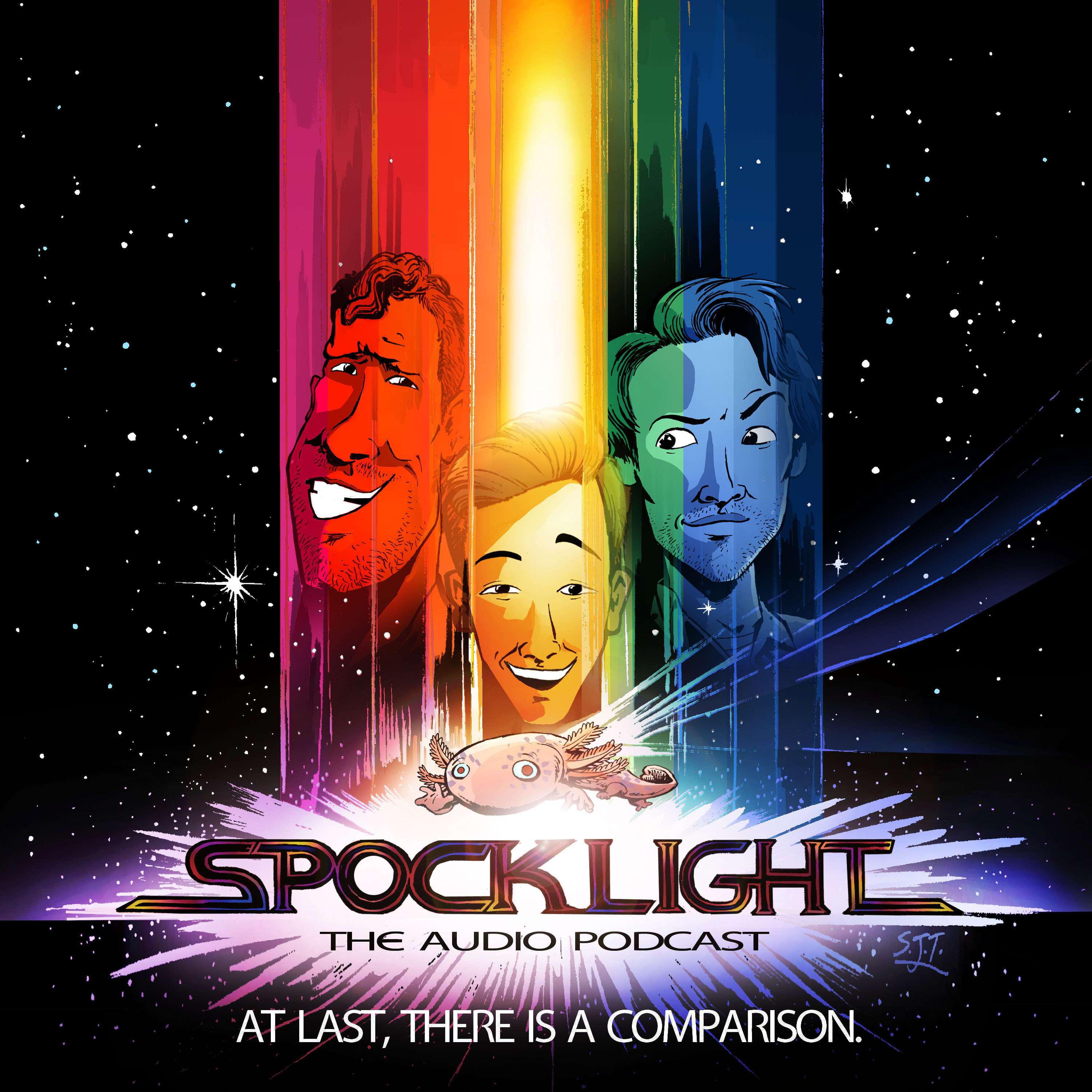 In a special episode, Liam, Matt and Paul are joined by Actor, Ronnie Rowe Jr. as he tells us how he ended up bagging himself a semi-regular role on 'Star Trek: Discovery' as the ship's Comms Officer, Bryce, and gives a unique insight into the production of the show.
We also go in depth with Ronnie on his starring role in Cory Bowles searing political police movie, 'Black Cop' and the challenges of playing a ruthless Prosecutor on BET's hit legal drama, 'In Contempt'. Download now for all this and much more.
Spoilers for Season 1 of 'Star trek: Discovery' are contained within, you have been warned.  
As usual you can find SPOCKLIGHT on:
TWITTER - @spocklightpod
INSTAGRAM – @spocklightpod
FACEBOOK – https://www.facebook.com/spocklightpod/
EMAIL - spocklightpod@gmail.com
Please Follow, like, share, subscribe, review and all that good stuff.
You can follow Ronnie on Twitter and Instagram @ronnierowejr
Credit for our wonderful theme music goes to the incredibly talented, Adam Johnston's, you can find more of his work at - https://adamjohnstonuk.bandcamp.com/
Our beautiful artwork was created by Stephen Trumble, see more at http://www.stephentrumble.com