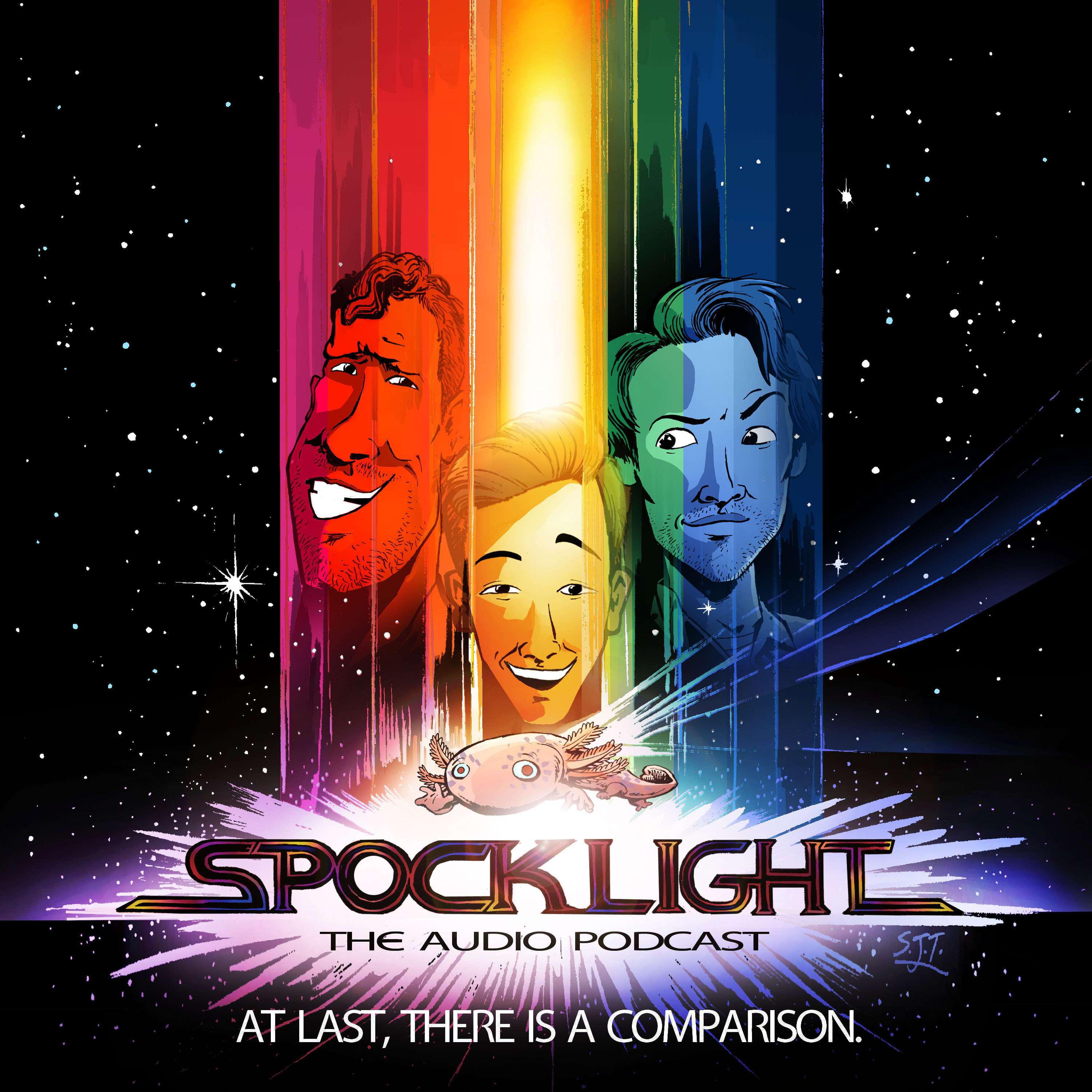 In a special episode, Liam, Matt and Paul are joined by Actor, Conrad Coates, as he gives us the lowdown on his roles as Admiral Terral on 'Star Trek: Discovery' and as Darius Johnson in Robert Zemeckis's forthcoming film, 'Welcome to Marwen'.
We also chat Conrad's appearances in 'Tron:Legacy', 'X-Men: Apocalypse', Syfy's 'Defiance' and even playing Drake's Dad in 'Degrassi: The Next Generation', as well as his Theatre work and running his own acting school, 'Coates and Company'.  Download now for all this and much more.
As usual you can find SPOCKLIGHT on:
TWITTER - @spocklightpod
INSTAGRAM – @spocklightpod
FACEBOOK – https://www.facebook.com/spocklightpod/
EMAIL - spocklightpod@gmail.com
Please Follow, like, share and all that good stuff.
You can follow Conrad on Twitter and Instagram @conradcoates
Credit for our wonderful theme music goes to the incredibly talented, Adam Johnston's, you can find more of his work at - https://adamjohnstonuk.bandcamp.com/
Our beautiful artwork was created by Stephen Trumble, see more at http://www.stephentrumble.com