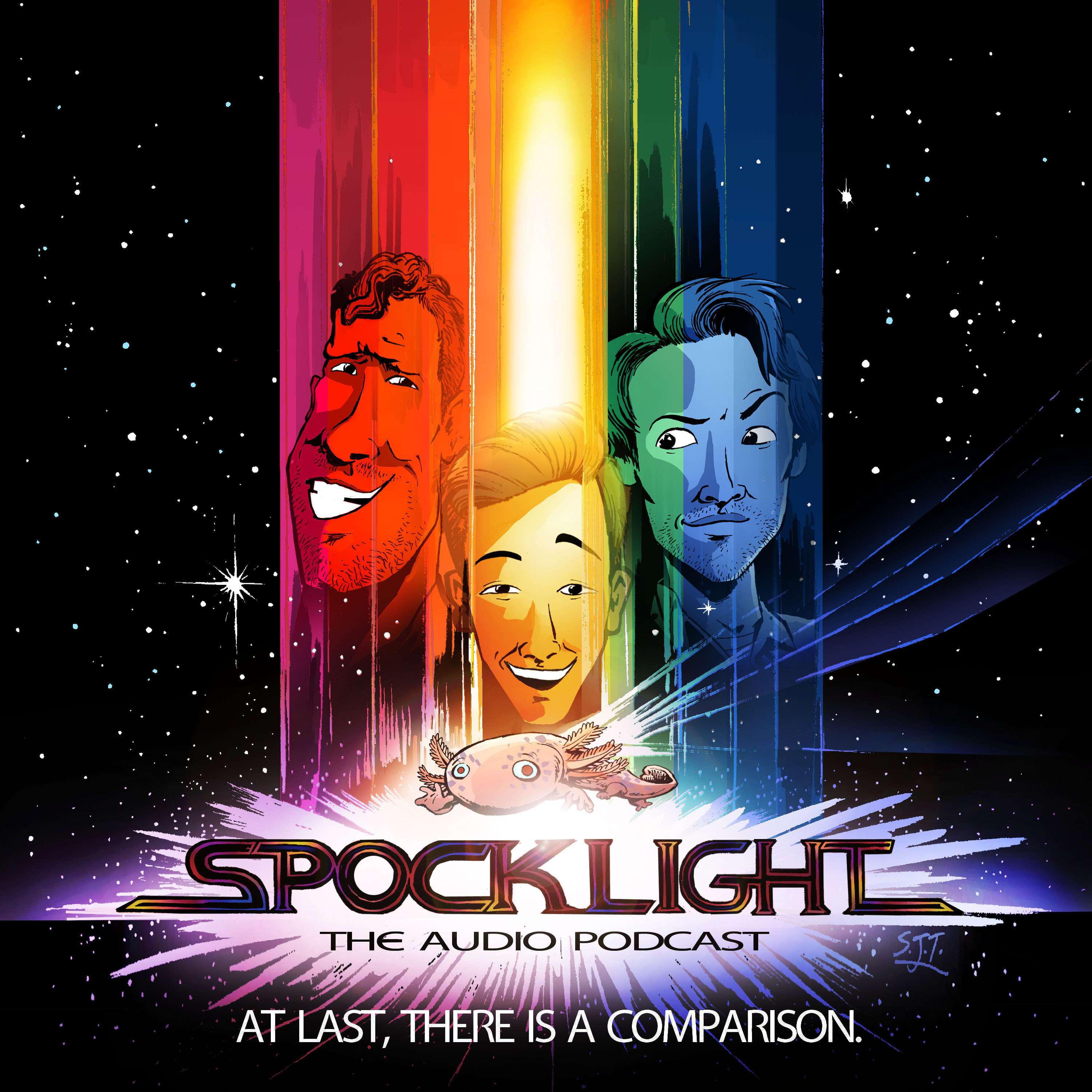 In a special episode, Liam, Matt and Paul are joined by the most prolific Star Trek Director of all time, David Livingston, for an exclusive interview.  Hear how he started out as Unit Production Manager in the early days of 'Star Trek: The Next Generation' before stepping into the Director's chair for a record breaking run of a combined 62 episodes of TNG, DS9, Voyager and Enterprise.
Learn how he switched between Director and Supervising Producer mode when on set and what an experience it was bringing George Takei's Sulu back to the franchise for Trek's 30th anniversary. We also discover how Hitchcock and John Ford influenced his own work and of course there's plenty of chat on David's favourite subject, 'The Beatles'.
Apologies for the background noise during this episode, but we encourage you to persevere as David has so many great insights from almost 20 years of working in the world of Trek for you to hear.
As usual you can find SPOCKLIGHT on:
TWITTER - @spocklightpod
INSTAGRAM – @spocklightpod
FACEBOOK – https://www.facebook.com/spocklightpod/
EMAIL - spocklightpod@gmail.com
Please Follow, like, share and all that good stuff.
Credit for our wonderful theme music goes to the incredibly talented, Adam Johnston's, you can find more of his work at - https://adamjohnstonuk.bandcamp.com/
Our beautiful artwork was created by Stephen Trumble, see more at http://www.stephentrumble.com