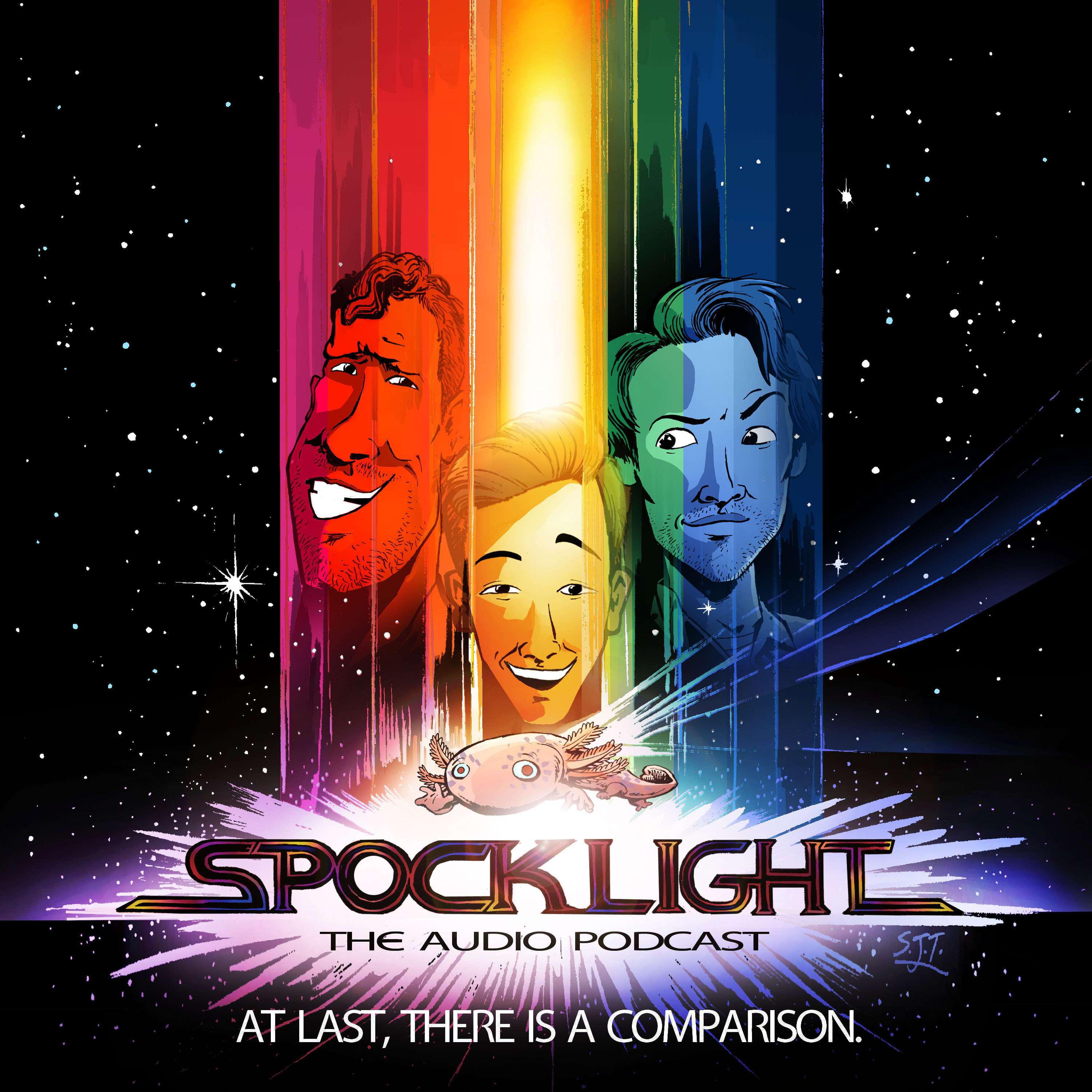 Our extensive conversation with Husband and Wife writing team, Judith and Garfield Reeves-Stevens hits your feed at warp speed!
Hear how Judith and Garfield first met and how they moved from penning science textbooks to writing New York Times-bestselling 'Star Trek' novels before becoming Writers and Co-Producers for the final season of 'Star trek: Enterprise'. Learn about their involvement in a NASA Space Policy Workshop alongside other such luminaries as James Cameron and becoming lead writers for the Walt Disney Imagineers helping to plan the rides and attractions for Shanghai Disneyland, entire park concepts for Disney Asia as well as working as Lead Story Consultants for the 40th Anniversary of EPCOT.
Discover the truth behind their clashes with television standards and practices while writing for the legendary 'Batman: The Animated Series' and how they're hard at work adapting a host of acclaimed sci-fi author Andre Norton's novels
Writing with William Shatner, showrunning 'Phantom 2040' and 'Primeval: New World', as well as their work on a unique 'Van Helsing' project – all this and much, much more as we cover a career so varied we can barely cram it into one podcast. 
As usual you can find SPOCKLIGHT on:
TWITTER - @spocklightpod
INSTAGRAM – @spocklightpod
FACEBOOK – https://www.facebook.com/spocklightpod/
EMAIL - spocklightpod@gmail.com
Please Follow, like, share and all that good stuff.
Credit for our wonderful theme music goes to the incredibly talented, Adam Johnston's, you can find more of his work at - https://adamjohnstonuk.bandcamp.com/
Our beautiful artwork was created by Stephen Trumble, see more at http://www.stephentrumble.com