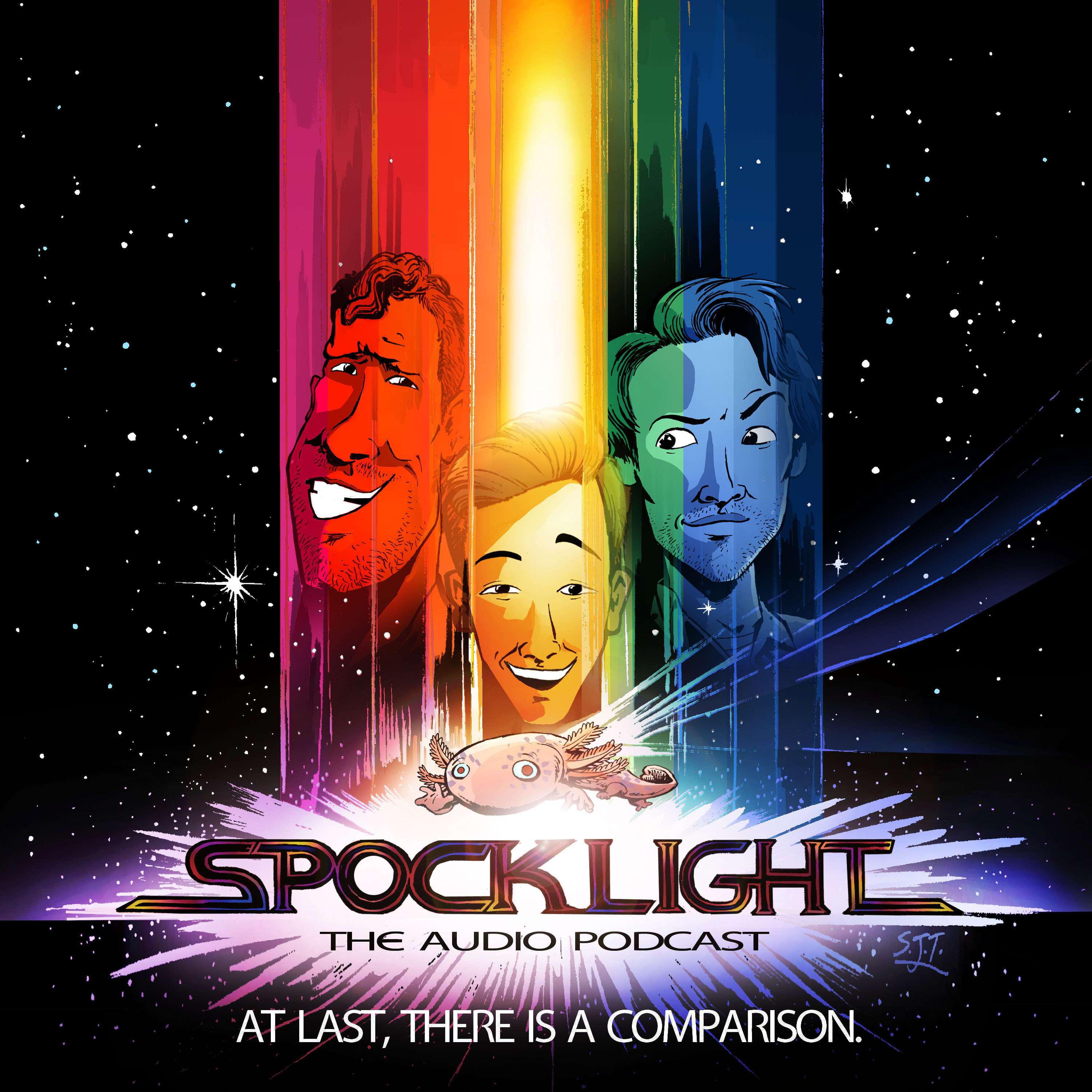 In this special episode we're joined by Shazad Latif, best known to Trekkies as Ash Tyler in 'Star Trek: Discovery' and to many others as Clem Fandango in 'Toast of London'.
Hear the origins of Shazad's dual role on Discovery, how he navigated one of the most challenging storylines in Trek history, what it meant to him being a half-Asian romantic lead in such a brilliantly diverse cast and how life has changed thanks to being part of the worldwide phenomenon that is Trek.
We also talk about what it was like to become a pop culture icon as Clem Fandango in Matt Berry and Arthur Matthews' wonderful sitcom, 'Toast of London', getting to play Jekyll but not Hyde in 'Penny Dreadful', landing a regular role in 'Spooks' straight out of drama school and even the moral complexity of his role in 'Ordinary Lies'.
Looking to the future, Shazad gives us the scoop on the forthcoming 'The Dark Crystal: Age of Resistance' and 'Departure' while we speculate on Discovery Season 3 and Michelle Yeoh fronted Spin-off, 'Section 31'.
All this and much, much more awaits you.
 As usual you can find SPOCKLIGHT on:
TWITTER - @spocklightpod
INSTAGRAM – @spocklightpod
FACEBOOK – https://www.facebook.com/spocklightpod/
EMAIL - spocklightpod@gmail.com
Please Follow, like, share and all that good stuff.
You can find Shazad @shazad on Twitter and Instagram
Credit for our wonderful theme music goes to the incredibly talented, Adam Johnston's, you can find more of his work at - https://adamjohnstonuk.bandcamp.com/
Our beautiful artwork was created by Stephen Trumble, see more at http://www.stephentrumble.com