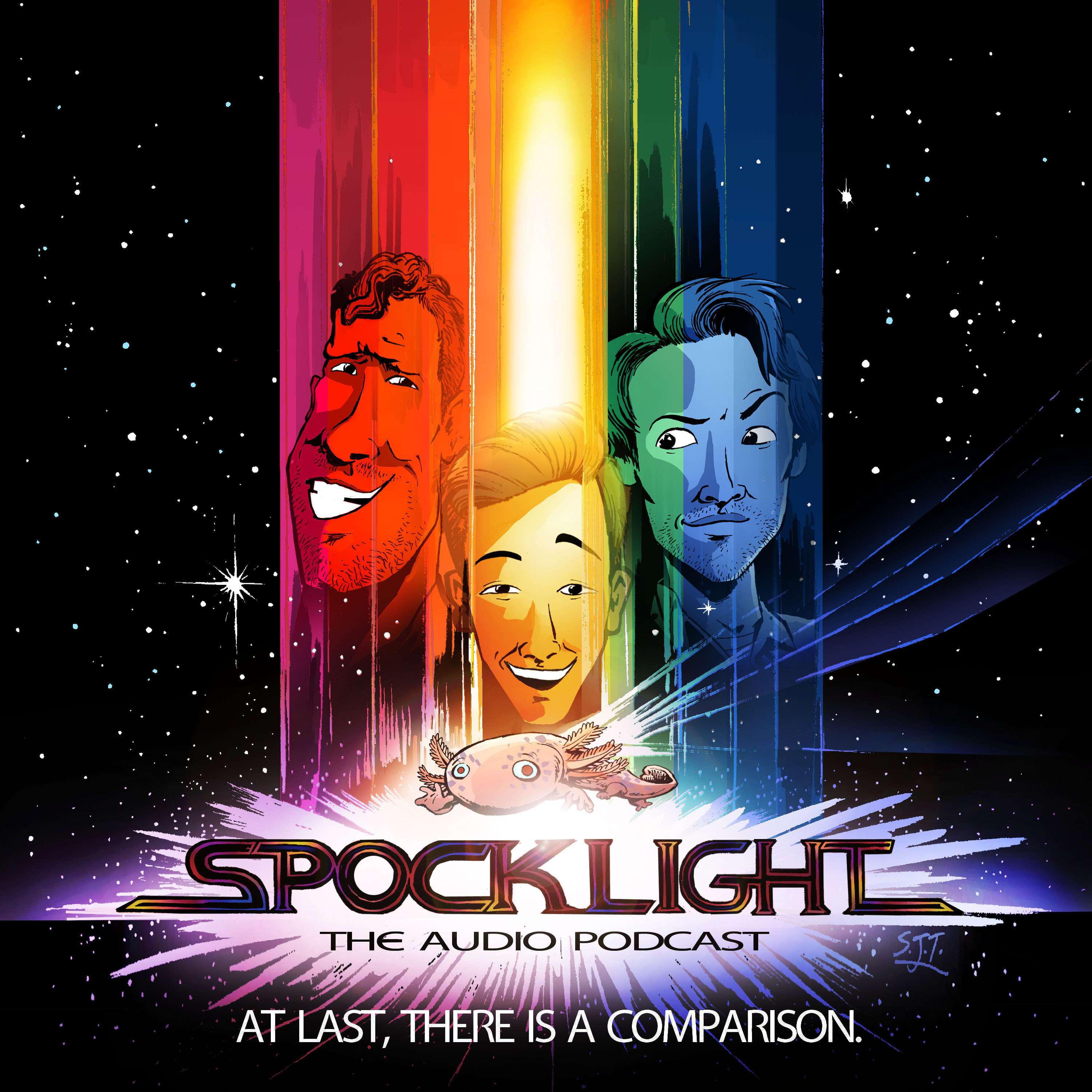 Join us as we discuss the fate of the next movie in the Kelvin timeline in our latest Supplemental episode.
Will Chris Hemsworth's George Kirk beam back into the series from beyond the grave? Will Quentin Tarantino rein in his use of the N-word for the opportunity to direct a Trek movie? Will Karl Urban get his wish of exploring the McCoy family and could that mean a return of their famous Tennessee smoked baked beans to the franchise? Will JJ ever fulfil his commitment to Paramount? Will there ever even be another Star Trek movie?!
No answers but a ton of rambling speculation about these questions and more await you.
As usual you can find SPOCKLIGHT on:
TWITTER - @spocklightpod
INSTAGRAM – @spocklightpod
FACEBOOK – https://www.facebook.com/spocklightpod/
EMAIL - spocklightpod@gmail.com
Please Follow, like, share and all that good stuff.
Credit for our wonderful theme music goes to the incredibly talented, Adam Johnston's, you can find more of his work at - https://adamjohnstonuk.bandcamp.com/
Our beautiful artwork was created by Stephen Trumble, see more at http://www.stephentrumble.com/