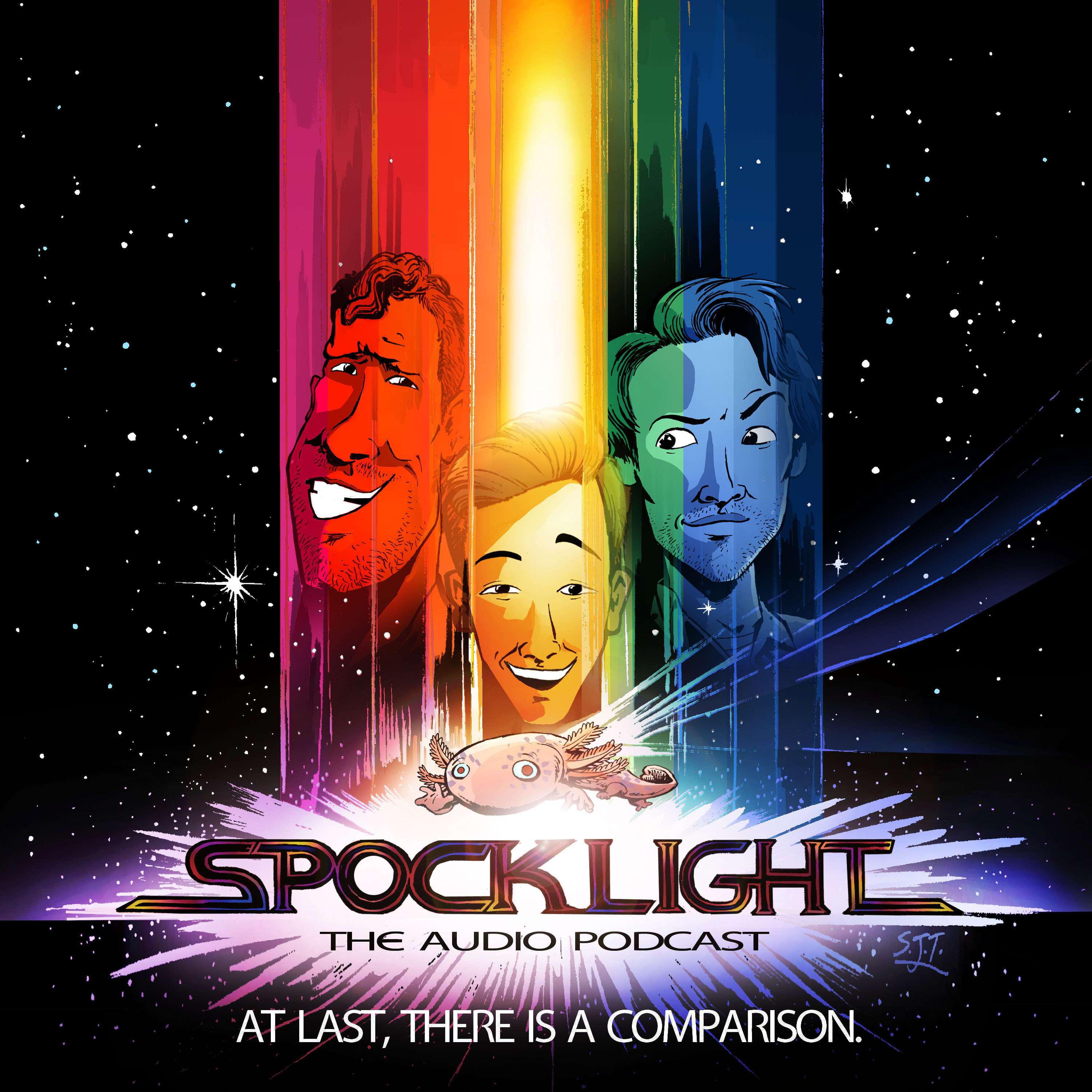 In a very special episode, Liam, Matt and Paul are joined by legendary Director, Richard Donner, for an Exclusive interview.
Richard talks us through his illustrious career, from directing episodes of almost every classic American television show of the 50s, 60s and 70s to helming such iconic films as The Omen, Superman: The Movie, The Goonies and Lethal Weapon to his current Producing role.
But why doesn't Richard consider The Omen to be a Horror movie? How does he think that modern technology has changed blockbuster film-making? Will there ever be a sequel to The Goonies? Which of his movies does he consider to have been overlooked? Is Lethal Weapon 5 really happening?! The answers to all these questions and much more await you.
Download now and you'll believe a man can podcast.
As usual you can find SPOCKLIGHT on:
TWITTER - @spocklightpod
INSTAGRAM – @spocklightpod
FACEBOOK – https://www.facebook.com/spocklightpod/
EMAIL - spocklightpod@gmail.com
Please Follow, like, share and all that good stuff.
Credit for our wonderful theme music goes to the incredibly talented, Adam Johnston's, you can find more of his work at - https://adamjohnstonuk.bandcamp.com/
Our beautiful artwork was created by Stephen Trumble, see more at http://www.stephentrumble.com/