Episodes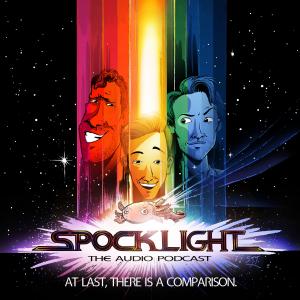 Saturday Jul 10, 2021
Saturday Jul 10, 2021
Back in 2017 we sat down to interview the legendary Director of Superman, The Goonies, Lethal Weapon and The Omen, Richard Donner, who sadly passed away earlier this week at the grand old age of 91. To commemorate the great man we decided to re-release the Interview with a newly specially recorded tribute from ourselves.
Join us as Dick shares anecdotes and behind the scenes stories on the making of Superman: The Movie, The Goonies, Scrooged, his episodes of the Twilight Zone and even Lethal Weapon 4. We also delve into the complicated history of Superman II and Dick's eventual Director's cut as well as getting some, at the time, exclusive news from the man himself on the sadly never to be, Lethal Weapon Finale.
We would never be able to thank Dick enough for giving his time for us to interview him in such an in-depth manner, the man was a Legend, Dick Donner R.I.P.